Friday Night Magic: Booster Draft ticket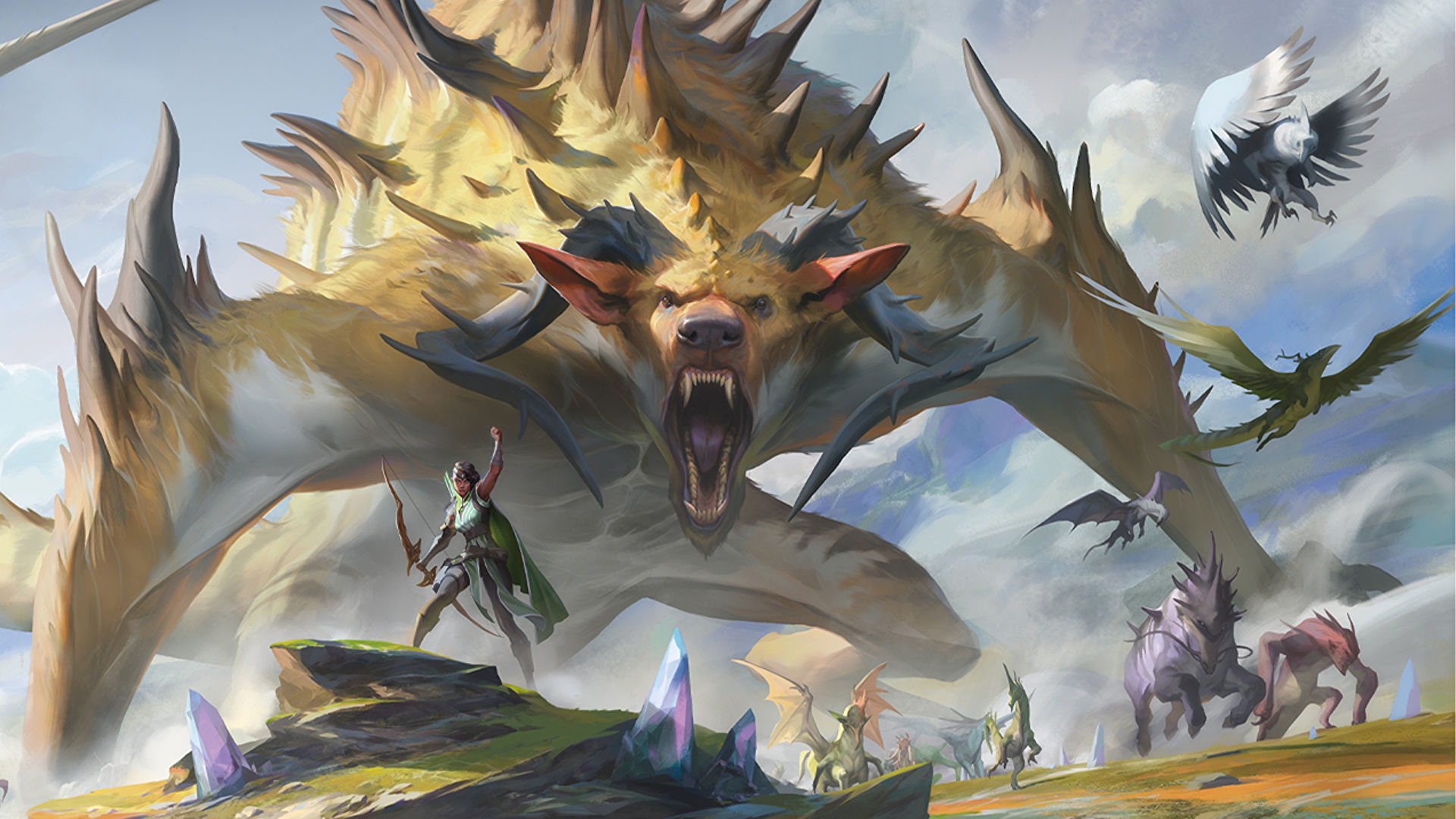 Friday Night Magic: Booster Draft
Magic: The Gathering
Tournament
2020-07-03
18:00:00
Tonight will be our first Ikoria draft! M21 may be the most recent release but since we never had an opportunity to draft Ikora we're going to show it some love.
Format – Chip Bag Draft. Because of sanitation concerns, this draft will be highly irregular. We want to create a fun, reasonably safe environment while we draft so we will have eight tables set up and lay out a pack on each table. On start, you'll have one minute to review and select a card (no take backs, once you touch a card, it's yours). After one minute players will move clockwise to a new table, and repeat the process. This is to eliminate cards being handled by other players.
Entry fee $12
Limit of 8 player
Masks required
*Reminder that food or drink can't currently be sold or consumed on site, except for water bottles. Please plan accordingly.
We will be tracking participant names and phones numbers, as required by Oregon Health Authority, for contact tracing, if necessary.
Prizes will be a combination of booster packs, and/or promo cards/packs. Prize amounts will vary based on tournament size.
8
This number will be used for contact tracing purposes. (If there is a COVID outbreak linked to this event)