Friday Commander Night ticket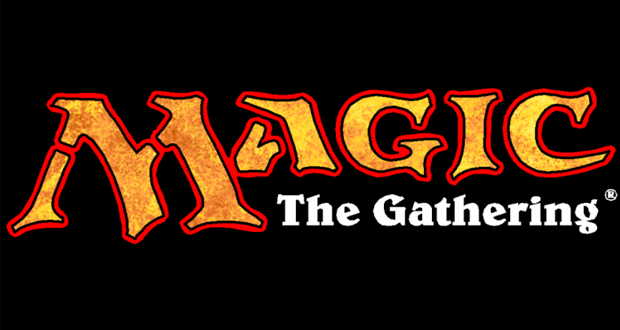 Friday Commander Night
Magic: The Gathering
Tournament
2020-07-10
18:00:00
This Friday night we'll be playing Commander!
Entry fee $4 Booster pack buy-in.
Limit of 8 player
Masks required
We are committed to providing the safest play experience possible. We will arrange a large play space and have sanitation products available.Please follow social distancing and sanitation guidelines as much as possible.
*Reminder that food or drink can't currently be sold or consumed on site, except for water bottles. Please plan accordingly.
We will be tracking participant names and phones numbers, as required by Oregon Health Authority, for contact tracing, if necessary.
Prize prize structure will be a combination of booster packs and/or promo cards.
8
This number will be used for contact tracing purposes. (If there is a COVID outbreak linked to this event)